We´re a master woodwork company with great experience in luxurious descors and special designs. WIS Design specifically acts in non mainstream markets. The professional yacht construction, high-end woodwork for properties and decors for exclusive private homes are our main focus. We´re also happy to craft simple floors and woodwork for our trusted clients in Austria, Germany, Switzerland, Italy, the UK and the Netherlands.
The objective of our company is to produce high-quality results.
our goal: to create or complement space with a special amiance. By use of wood.
Our philosophy: we find solutions where others give up. We take paths others do not take.
That´s how it has been possible for us to meet the requirements and requests of our clients who expect perfect results - living space with a great ambiance.
Count on us. 100% hand made in Germany. Craftsmanship from Bavaria.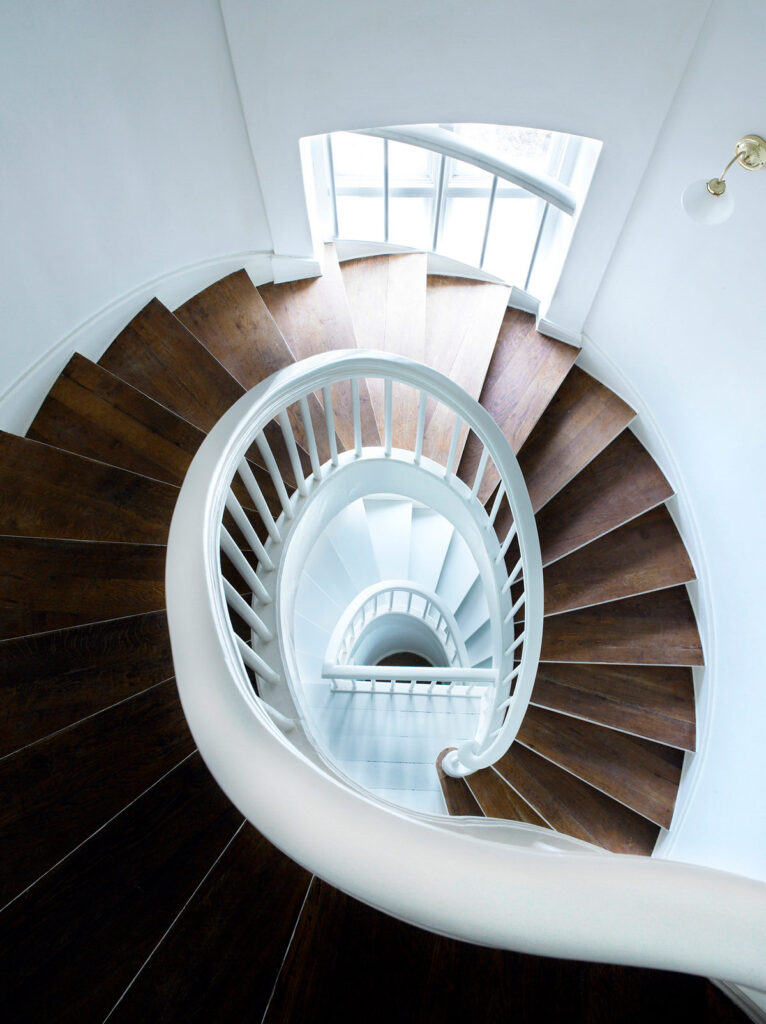 Master Craftsman & COO of WIS Design
Our operations manager Christian Widmann, a trained master carpenter (tested in 1984), runs the WIS Design operation in the operative project business. His ability to bring the art of carpentry to perfection while at the same time working in a solution-oriented and cost-conscious manner distinguishes him particularly in the field of woodworking. Thinking ahead and the right logistical approach to project planning and project execution is therefore comprehensively guaranteed for WIS Design's customer projects.
Our employees and everyone who works with and for us have the same claim to hand over the craftsmanship to the customer in perfection.