Are you interested in a wooden floor for your property? For the entrance hall, the livingroom, the kitchen or the fitness area? No problem. We´re here to help. We´re there to advise you regarding choice of material and options for your property. If requested we´re glad to refine existing floors or restore them if possible. Of course we also craft special designs, ornaments, drawings and many more skillful features for your floor. Treat yourself with something special. Focus on a floor with brand recognition and high degree of wear resistance. Let your floor glow. With our expertise.
For many years we´ve been crafting project designs for a variety of mega and super yachts, motor and sailing yachts for our regular shipyards. We generally take care of the groundwork of high gloss wooden floors and custom made furniture for our shipyard clients. Naturally we guarantee 100% confidentiality. Do you have a yacht project or seek a noncommittal initial consultation for your project? Please do not hesitate to contact us via our online form.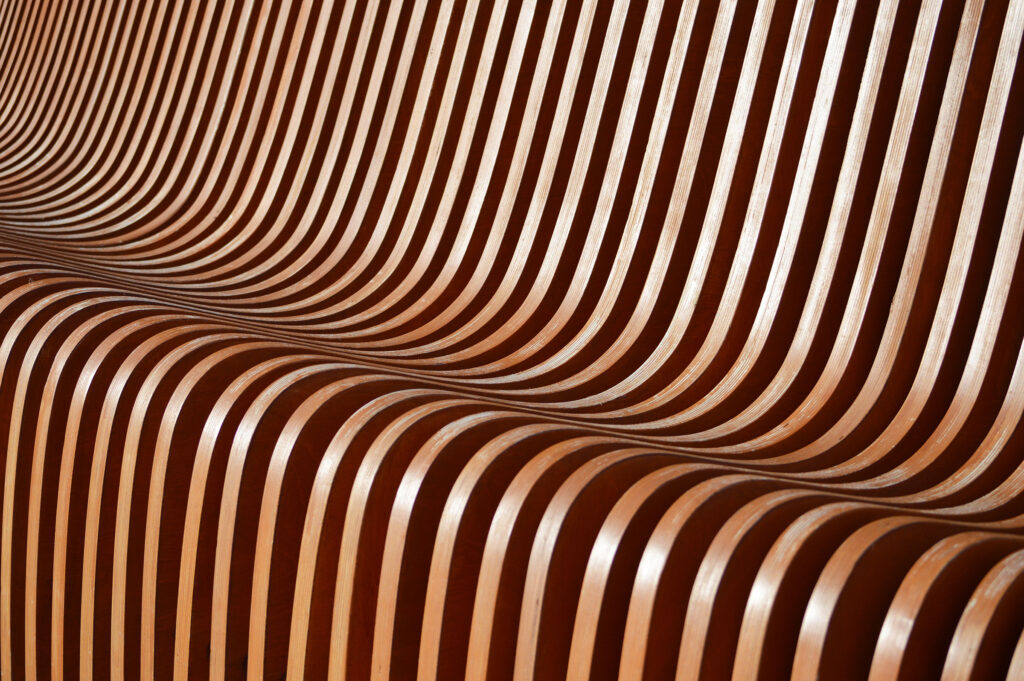 Do you have set measures by which your future pieces of furniture are to be crafted? Would you like furniture crafted by the measures and rules of Feng-Shui? No problem. We´re happy to support you already at the stage you´re planning your project ideas. Be it a simple table or wood paneling with built-in closets for an entire room - we realize your dream. Simply contact us.
Hotels & Top Class Restaurants
The marketing strategy of modern hotels and restaurants focuses on a contemporary and inviting amiance from the start. This is the only way to attract valuable clients who will become regular guests. That´s why it´s important for your hotel and restaurant to have an inviting, harmonious and grand-scale decor. We´ve been supporting our partners and clients in this area for years with the goal to realize an enjoyable ambiance in your living and useable spaces. Do you consider realizing a comprehensive new or refurbishing project for your property? If so, we would love to hesar from you - and will be happy to support you.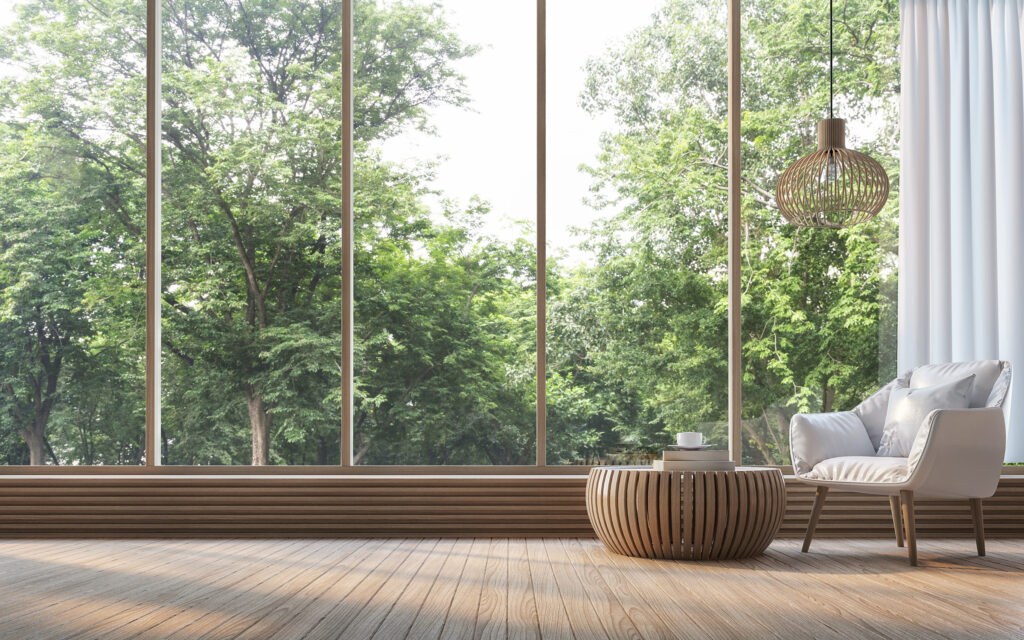 A specifically attractive interior design is a challenge for most carpenters in Europe. Either poor quality is delivered, the deadline is not met or the importance of the confidentiality is not taken seriously. You don´t need problems like these. Rely on an experienced partner of craftsmanship who knows how to put high-quality wood into the right shape and completes your project on time and to the owner´s satisfaction. Simply contact us about it.